We certainly want to give our kids healthier snack options to tide them over between an early lunch at school and dinner, but it's not always practical to make healthy fresh munchables every day. It's much easier to reach for pre-packaged snacks when you're running low on time. So having some pre-prepped healthy snacks on hand is a great way to get your kids to fall in love with smart snacking. Here are 10 ready-to-go healthy snack recipes so you can spend less time managing their food choices. Some of these ideas are really easy for your kids to help you make for some quality family time.
Was this article helpful? Can you think of any other topics that would be useful to hear about? Let us know in the comments section!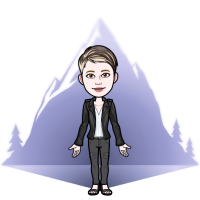 Caitlin
Digital Marketing Strategist
Caitlin is a digital marketer with interests in nutrition, lifestyle, and home decor.