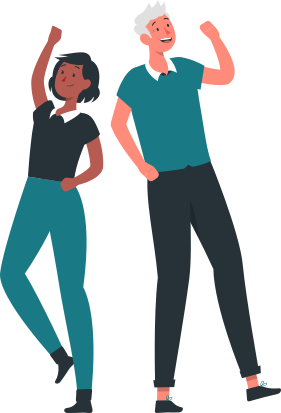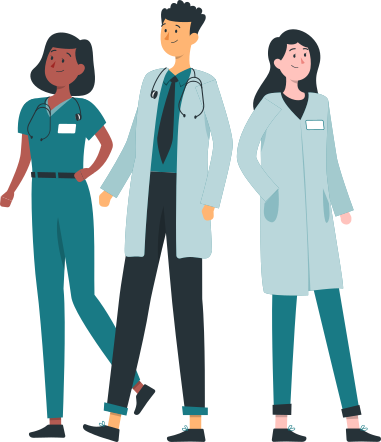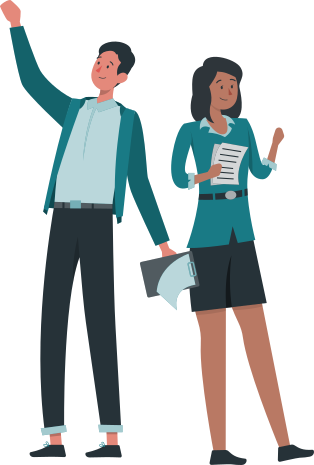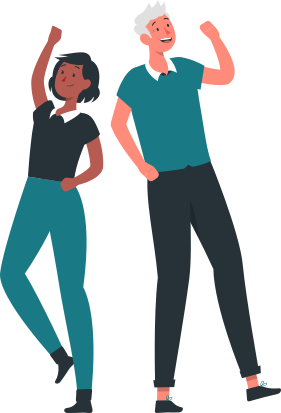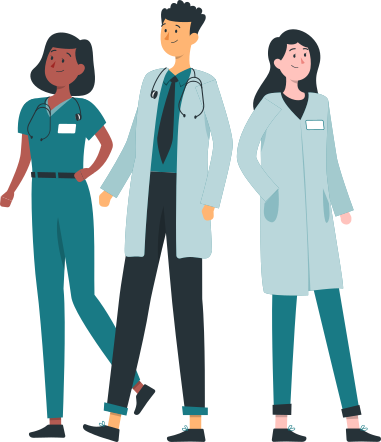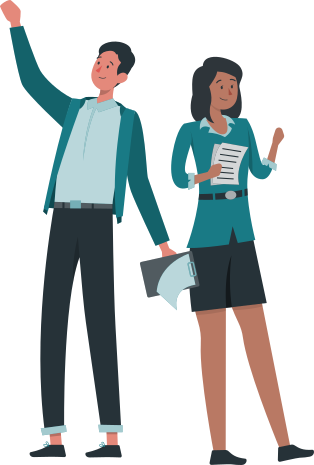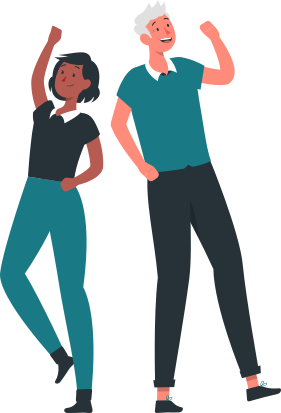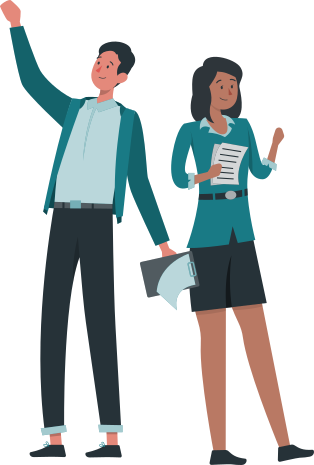 We are proud to announce the publication of our paper from our most recent clinical study illustrating how our HOPE-CAT technology, in conjunction with patients and their medical data, is the first step towards positively changing maternal health in the United States.
Invaryant. Healthcare's first interoperable data engine.
Invaryant is the world's first comprehensive patient-centric, data-driven platform empowering healthcare providers and pharmaceutical, biotechnology, and medical-device development. Invaryant's data engine provides fast access to clean, reliable data. When you need it. Putting the patient first.
With a unique platform and patented technology, Invaryant is enhancing safer care through integrated, real-time, real-world data. Invaryant is leading a new era of patient safety, access, and innovation.
Interoperability
Providing real-time, seamless portability of health information within healthcare, across organizational and geographical boundaries. Invaryant empowers patients to be active members of their care teams and provides healthcare providers with the ability to access and exchange vital patient health information.
Extraoperability
Providing real-time, seamless portability of health information across healthcare and life science organizations regardless of location, system, or sector. Invaryant brings the patient to the center of their care through the power of actionable health data in order to modernize clinical trials and risk management.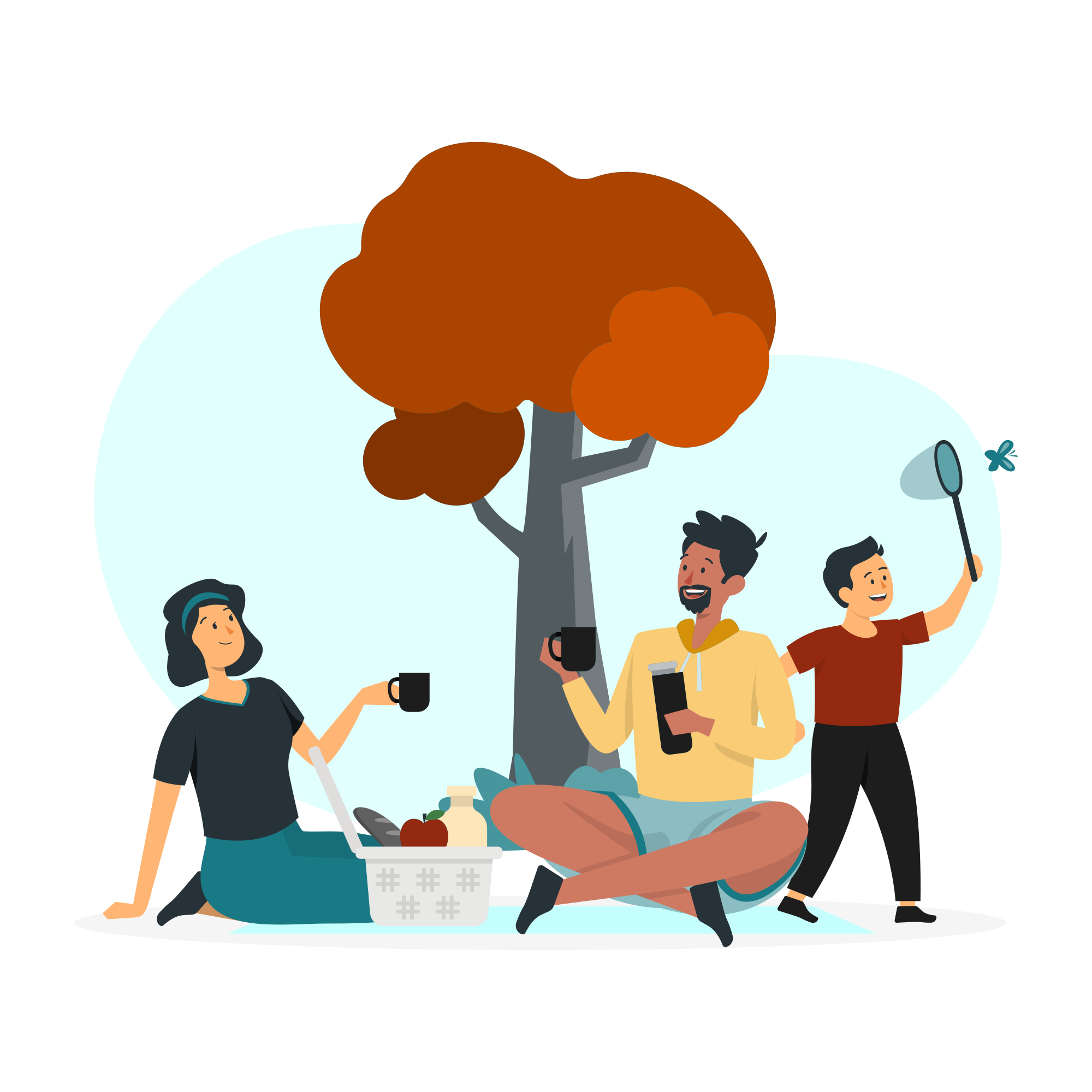 Everyone is a patient at some point, and getting access to your medical records takes time, effort, and money. Invaryant makes it easy by automatically syncing and maintaining your records for you. Invaryant lasts a lifetime and travels with you wherever you go: between doctors and insurance providers, or across the country.
Invaryant enables personalized and coordinated care teams, seamless transitions of care, and improved patient experiences. Invaryant works in coordination with both your EMR and our patient app so you always have the most up-to-date information.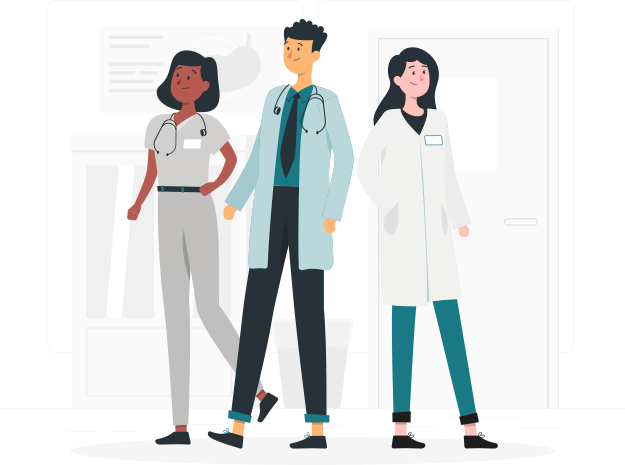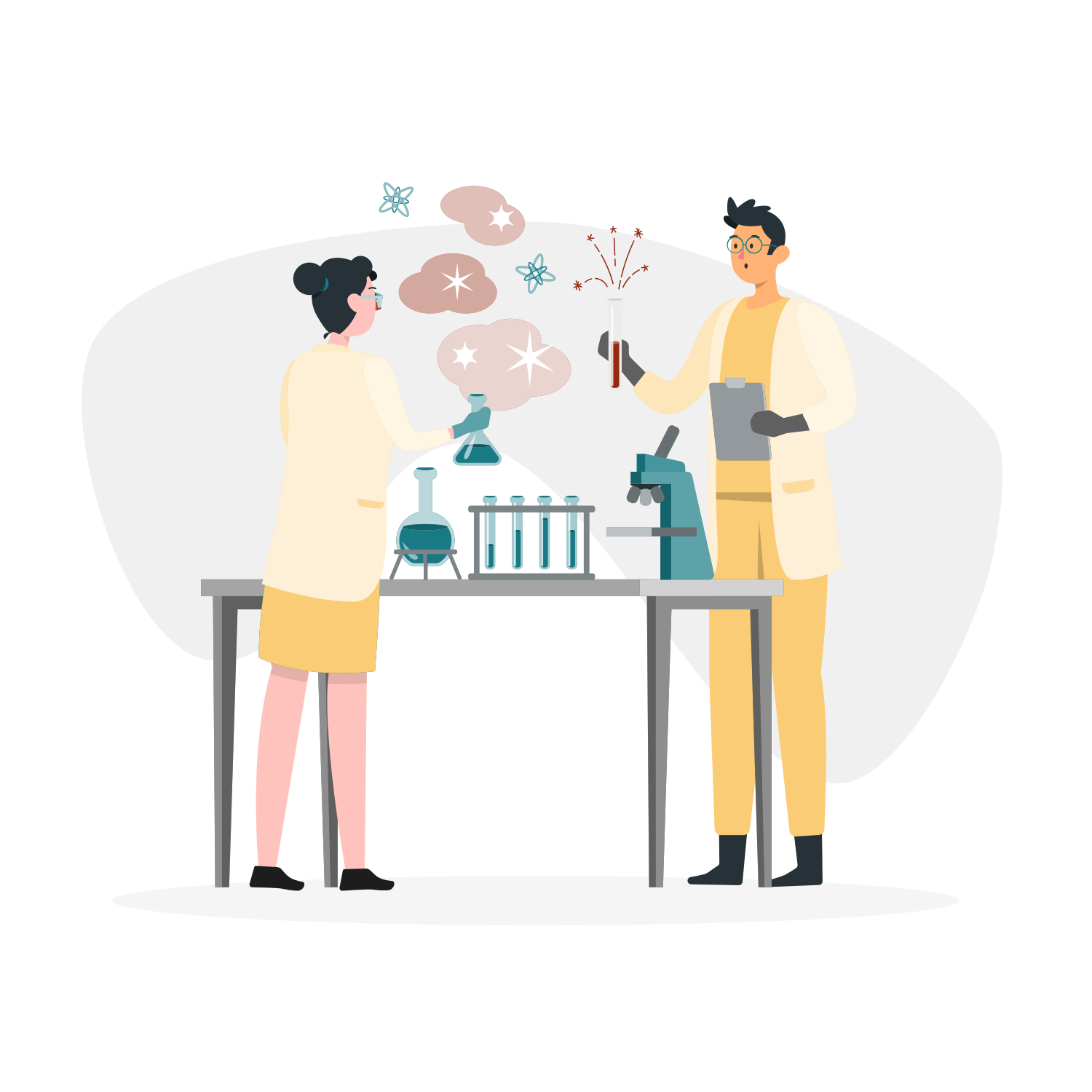 In order to remain competitive, life science organizations must align with their most important stakeholder: the patient. Invaryant's patient-centric platform consolidates dynamic health and wellness data from a variety of sources into a single, normalized data structure to support existing tools for clinical trials, REMS, and post-market surveillance.
Whether you're a consultant, a CRO, or managing a risk program like REMS, Invaryant's flexible and powerful data engine, combined with your skill, gives you the platform to design and build exceptional solutions for your clients. In addition to patented security, the patient-centric platform is both Part 11 technically compliant and protected by industry-standard, HITRUST security certifications. With Invaryant's BOT technology, flexible modules, and built-in compliance, you will provide industry-leading solutions.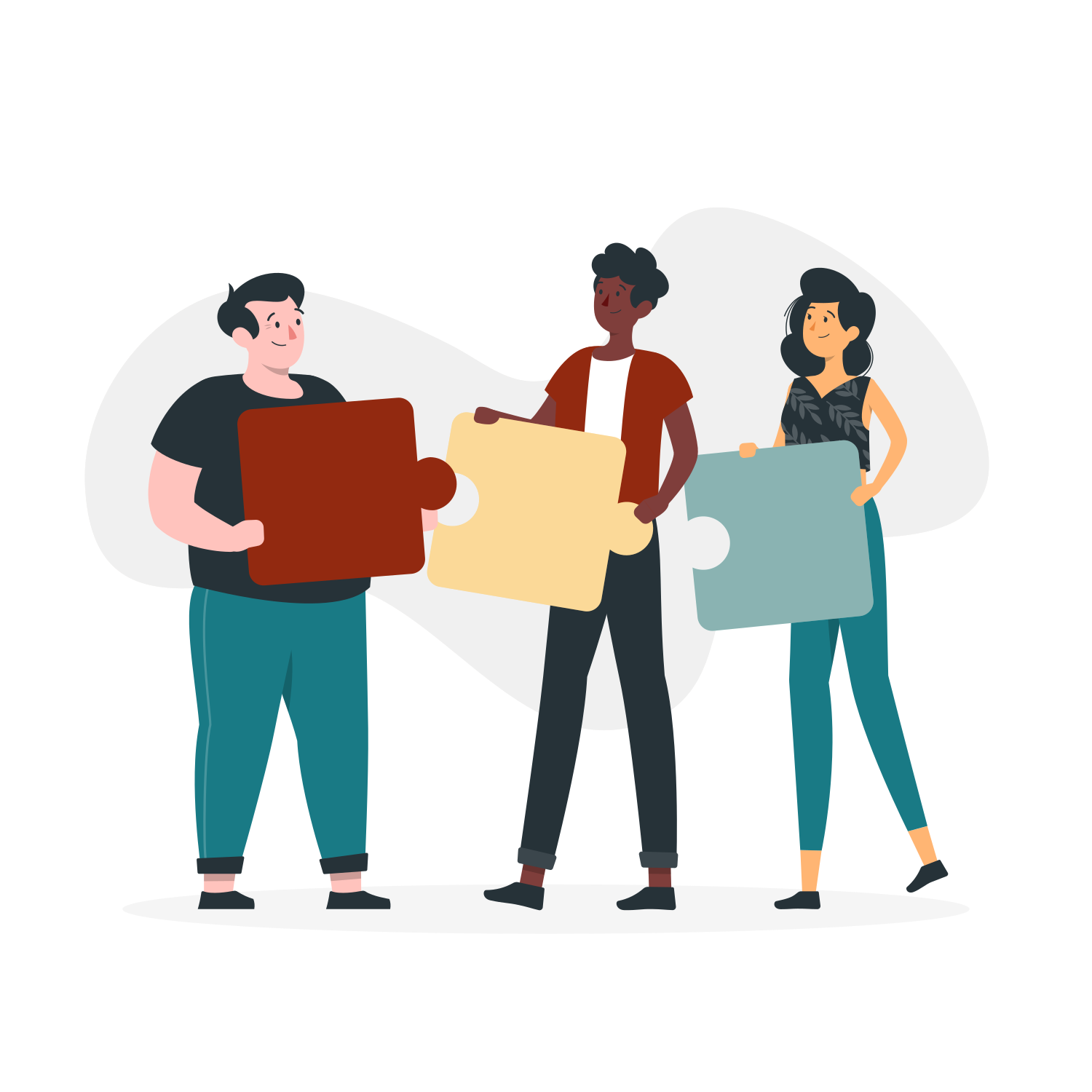 We believe patient safety and security should always be a priority. That's why we designed a platform backed by patented technology that prioritizes consent and confidential data storage, all while ensuring patient health matters. Our privacy promise guarantees complete transparency, as well as a commitment to patient wellbeing.
Still skeptical or just a really big security nerd who would like to learn more?
Have we got a page for you!