We're frustrated with waiting rooms, intake forms, and leaving the doctor's office feeling more alone and confused than when we went in. But we're not alone. We've never had a better opportunity to demand more caring out of our healthcare. We crave more personal connections with our providers and we want to advocate for our own health…all aspects of it.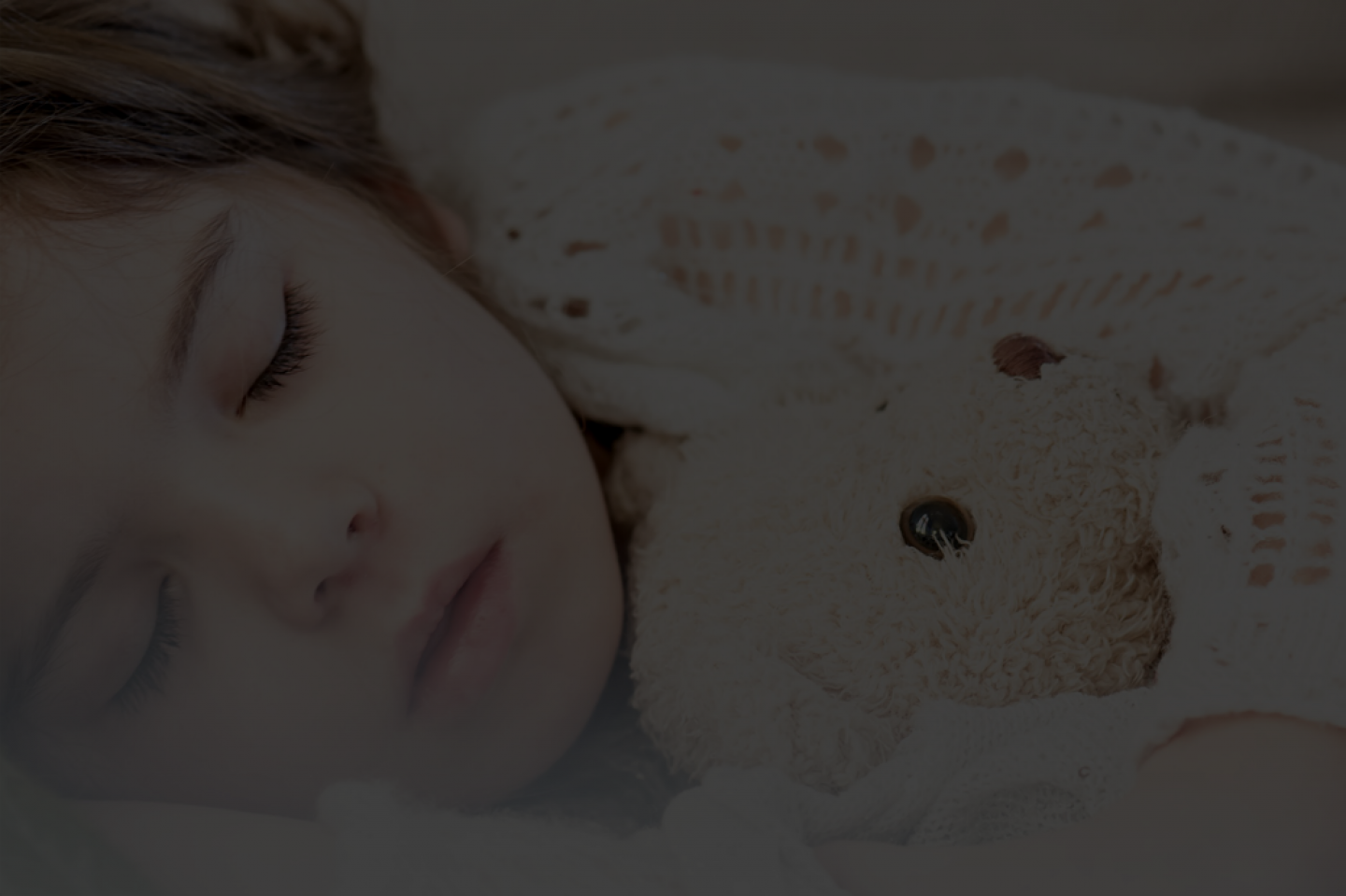 Help your littles and bigs get a consistent sleep schedule to fuel their academic performance this year with these healthy sleep routine tips recommended by pediatricians.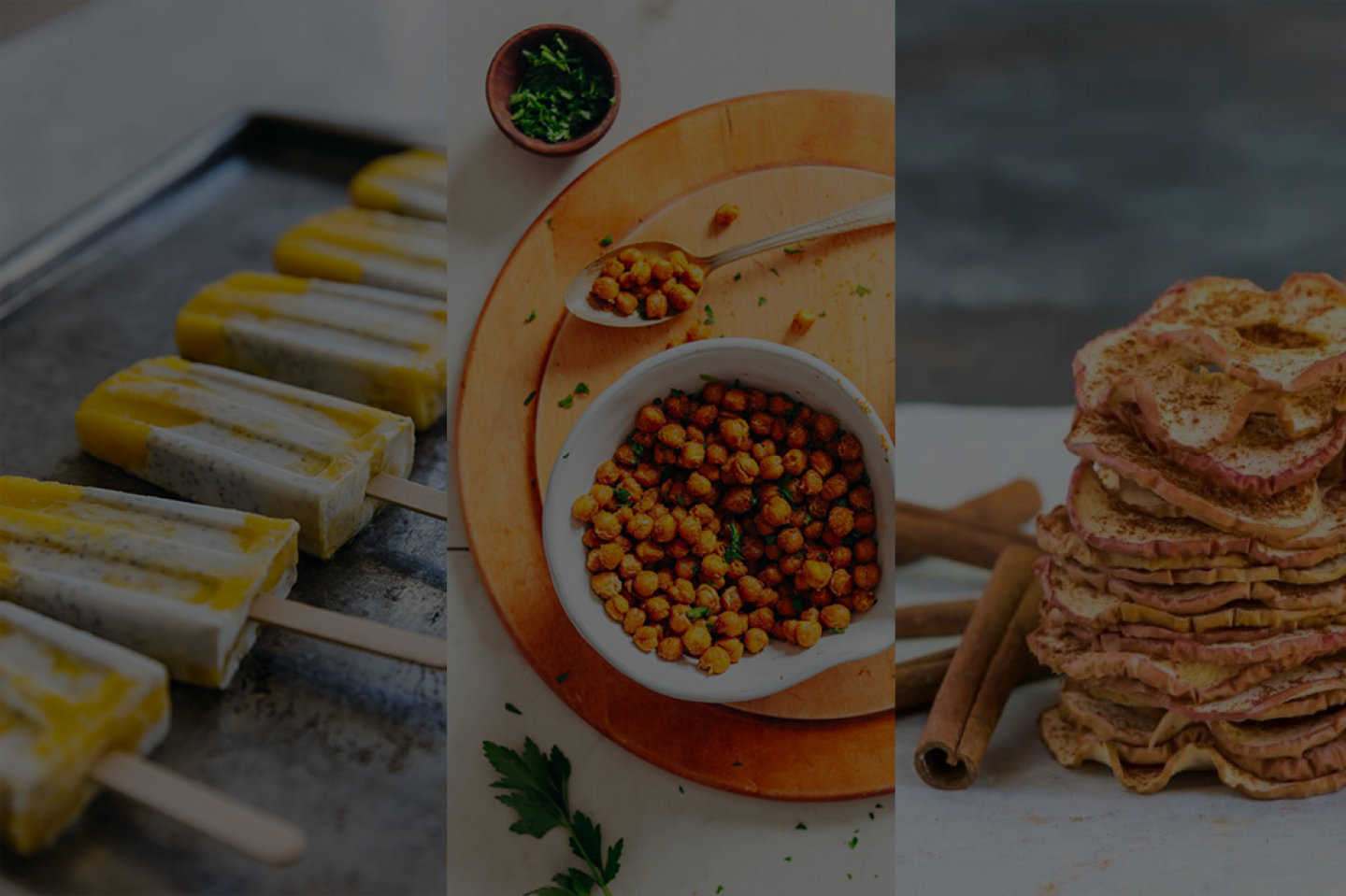 We certainly want to give our kids healthier snack options to tide them over between an early lunch at school and dinner, but it's not always practical to make healthy fresh munchables every day. It's much easier to reach for pre-packaged snacks when you're running low on time. So having some pre-prepped healthy snacks on hand is a great way to get your kids to fall in love with smart snacking. Here are 10…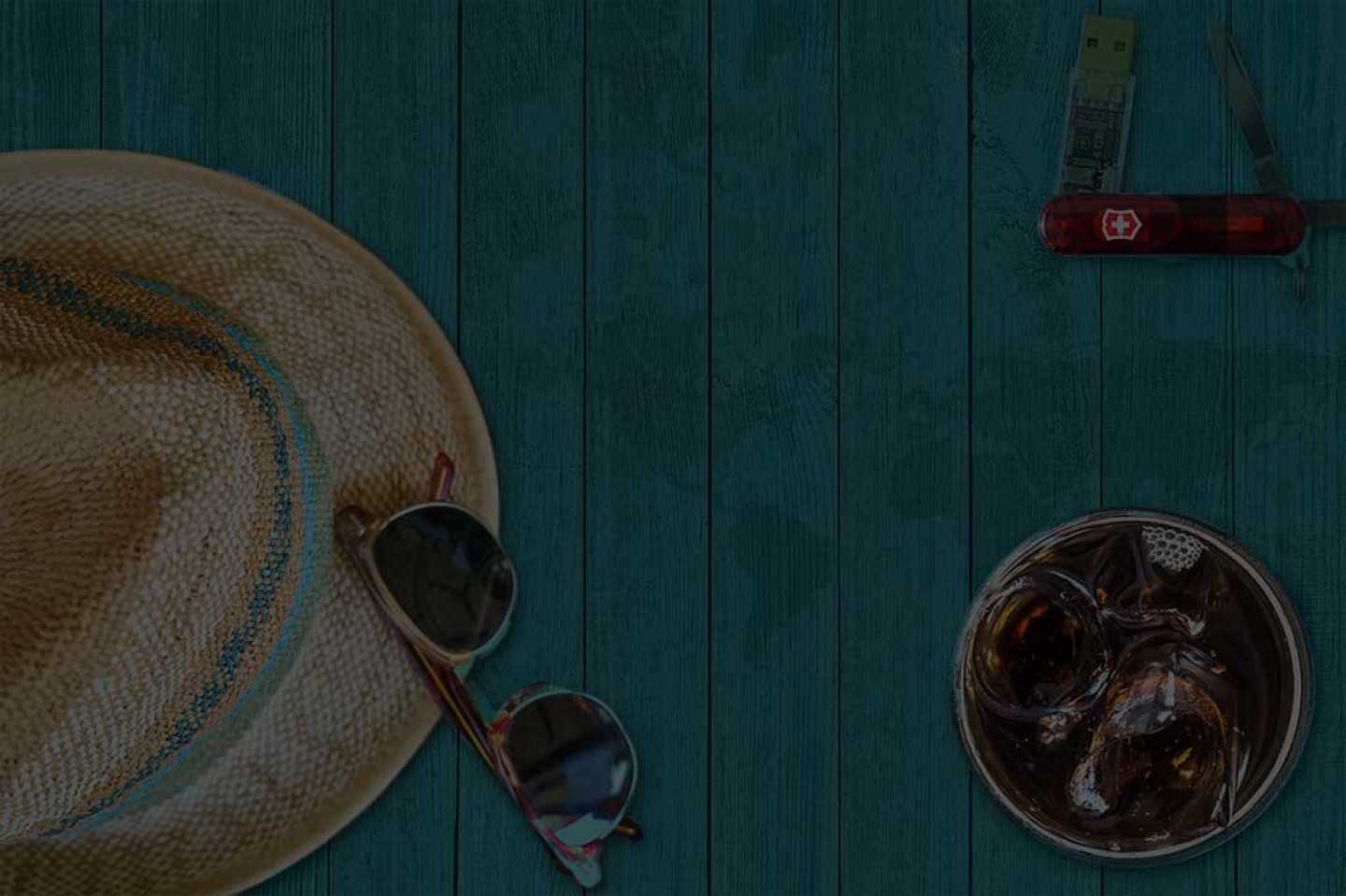 The Fourth of July is just around the corner along with sun, pool, parades, beaches, and grills. Sunscreen and other forms of sun protection are flying off the shelves, but the Environmental Working Group cautions about the chemical ingredients within some sunscreens. So, we've got some nutrition and natural sunscreen tips for enjoying some healthy, happy sunshine this summer.