Privacy & Security
Patient-centric by putting patient health data first.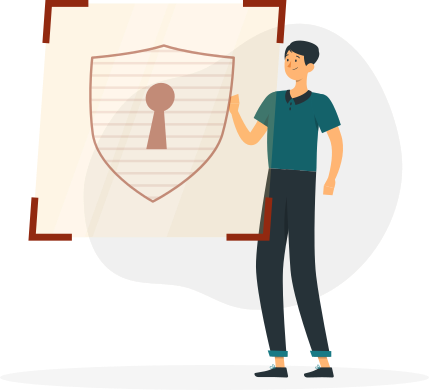 Surpassing security requirements every step of the way
At Invaryant, we're passionate about patient care and the privacy that should come with it. Our platform was designed to not only meet, but also surpass, the requirements of HITRUST security standards – a risk and compliance-based framework designed to keep everyone safe.
Invaryant's patented technology uses a combination of intelligent tools and techniques that put patient privacy first. By breaking down our data into small elements and randomly storing it across six advanced data centers, we're able to decontextualize your information for optimum security.
We're committed to our privacy promise
Our privacy pledge is simple: We'll never share anything you're not comfortable with. When you register for a clinical trial through Invaryant, you'll receive access to an opt-in service that puts you in control of your data. You'll remain anonymous unless you're eligible for the trial, and even then, your data will only be shared with your consent.
Our commitment to privacy is extensive, taken to new levels by innovative technology that empowers us to keep you safe. When you sign up with Invaryant, you'll get full disclosure on exactly how we will (and won't) use your data. Patient safety is our priority, and being open and honest about our data helps us put you first.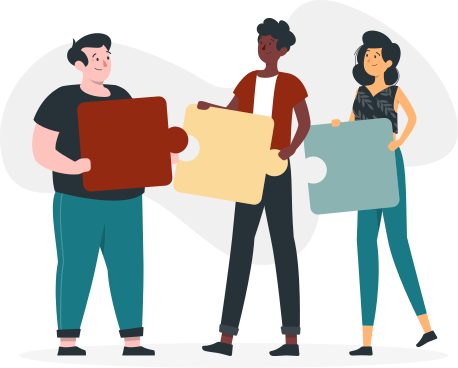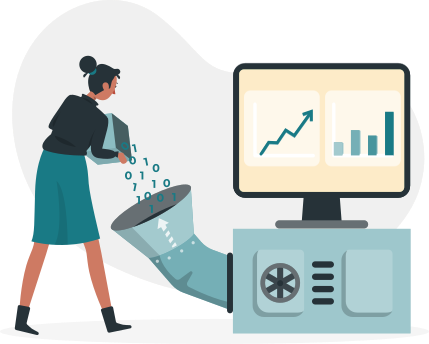 Sharing life-saving data without compromising your security
Invaryant exists to keep you safe, all while revolutionizing the way we approach health care. Clinical trials can be transformative, especially when they grant access to new and intelligent forms of specialized care. We empower our clients to harness these options without compromising their data, accessing potentially life-saving treatment options. By keeping physicians in the loop when necessary and making them aware of any changes to your health record, we're able to put patient care at the top of our priority list.
What does the Right to be Forgotten mean to me?
The Right to be Forgotten is part of the EU's General Data Protection Regulation (GDPR), which ensures that you have complete control over your personal data at all times and are able to deny access to 3rd parties or erase all your data from Invaryant whenever you see fit.
Though a similar protection is not yet implemented in the United States (apart from initiatives taken in individual states), the concept of The Right to be Forgotten is Invaryant's governing principle.
This means YOU choose which doctors, researchers, or family members see your Invaryant data and when. It also means you have every right to delete your Invaryant account completely without a trace of your data being left behind. Invaryant does not make your data available to 3rd parties without your express permission.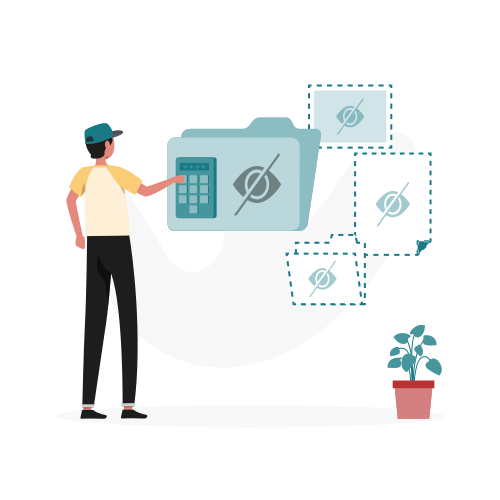 We believe your medical record is the most personal thing there is, and it shouldn't be seen as a product to be exploited. Trust us to put data security and patient privacy first, and enjoy complete peace of mind, every time.